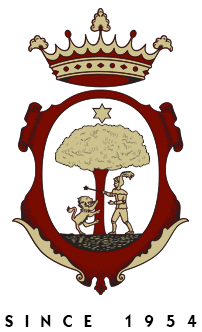 A Lake George Dining Experience
Popular for generations, for locals and tourists!
Come in and enjoy our great food & service.
Mario's is now open Thursday - Monday at 4pm & Sunday at 3pm.
Please call 518-668-2665 for party information & reservations.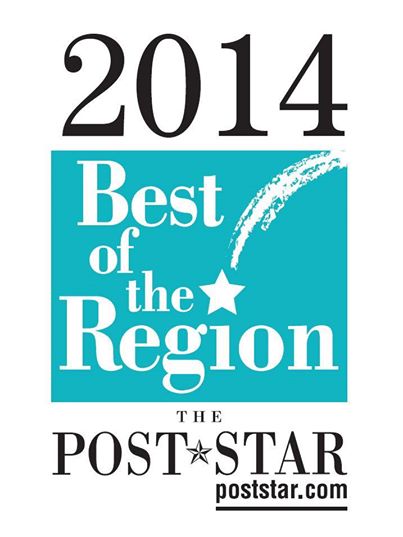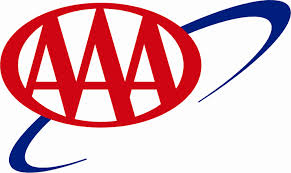 Approved Restaurant
Think Mario's is great? Show your love by voting in the Best of the Region contest at http://poststar.com/bestofregion/. Last year, you voted Mario's for Best Italian, Best Waitstaff, and five more categories too! You can vote once a day through April 1st. Thank you!