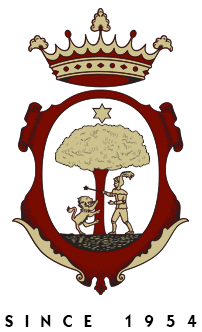 A Lake George Dining Experience
Popular for generations, for locals and tourists!
Come in and enjoy our great food & service.
Mario's is now open Friday through Monday at 4pm & Sunday at 3pm.
Please call 518-668-2665 for party information & reservations.
We are now accepting reservations for Valentine's Day!!!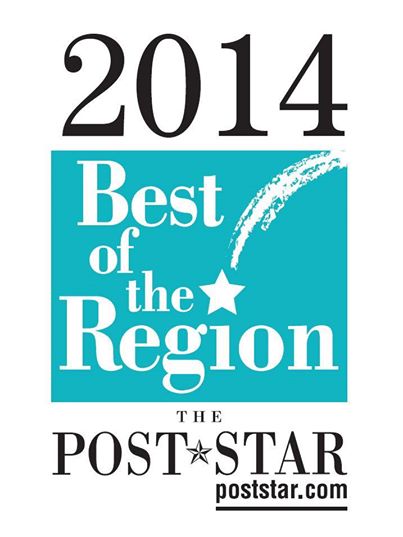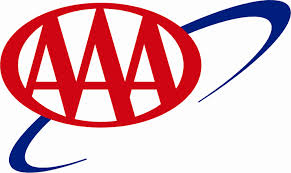 Approved Restaurant